If you're trying to update the email address associated with your account and you receive a notification that the email is already in use, this means that it already exists on our platform. This can happen for two reasons:
You previously created an account under that email address

You were invited to Packback by your professor with that email
You can update your registered account with the email you'd like by first removing it from our platform. To remove this email from Packback, log in with the email address, and delete it from Packback on the Delete Account page: https://questions.packback.co/account/delete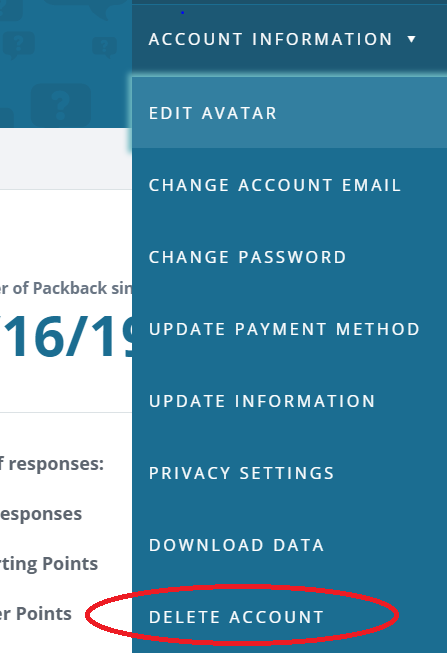 Don't forget: once you delete your account, everything you've posted with this email will be deleted, and we will be unable to retrieve your work! If you made any posts with this account, be sure to copy and paste them onto a doc so you don't lose them.
In 24 hours, you will be able to update your email to the desired one!
If you're experiencing trouble or have questions about your account, hit us up through this Request Form.